Fumytech Vendetta RDA Special Price:$21.50
Brand: Fumytech
Unit: set
Net Weight: 180(g)
Combined shipping cost will be calculated automatically by the system after you choose shipping destination in the checkout step.
Product introduction
Fumytech VENDETTA RDA is a new 24mm dripper. It is made of stainless steel, its internal part allowing for airflow changes is made of Ematal anodized aluminium (lighter and less heat). The Ematal treatment enhances aluminium hardness and gives it anti short-circuit properties.
Parameters
Diameter: 24mm
Thread: 510
Material: stainless steel
Type: Rebuildable Atomizer, Rebuildable Drippers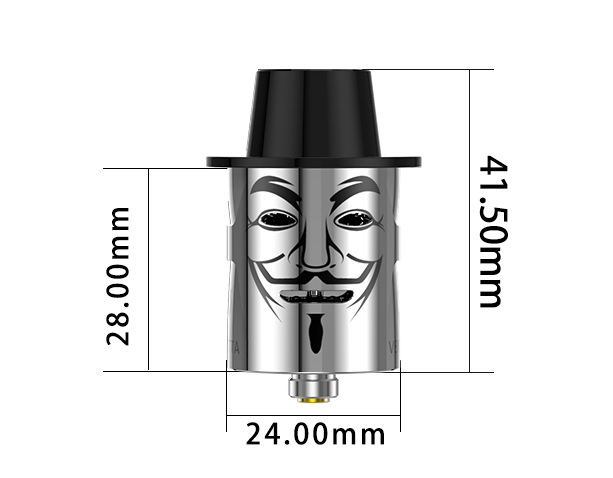 Fumytech Vendetta RDA comes with
1 x Vendetta RDA
1 x Accessory Bag
Features
1. Unique design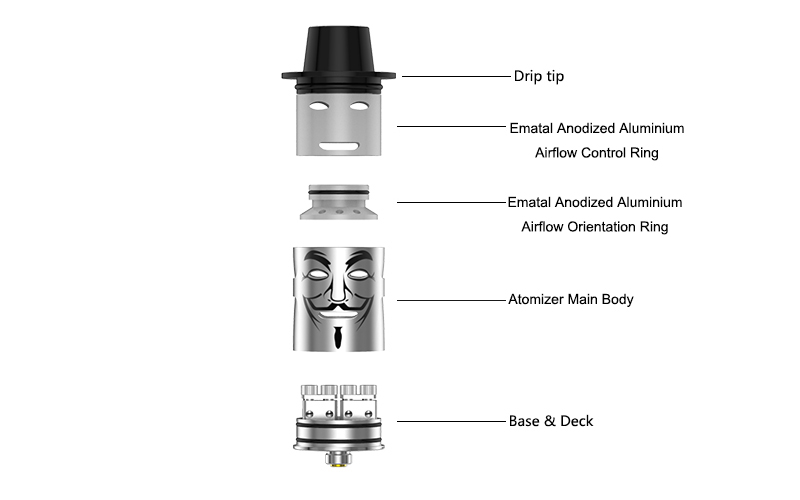 2. Mega Cloud & Ultra Flavor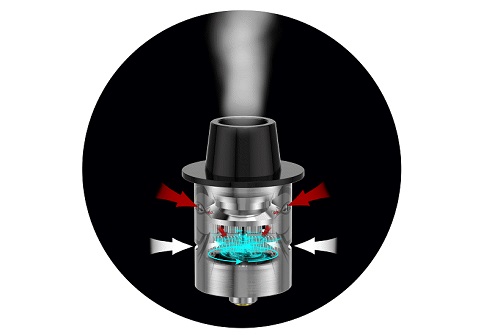 3. Wide bore drip tip for a good taste
4. Supports 160 – 200W without burning your mouth